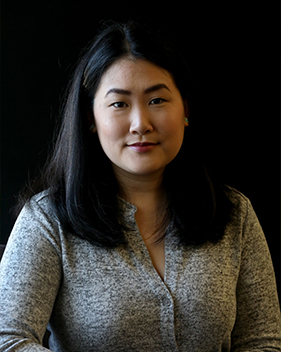 Emily M. Eng is an award winning freelance illustrator and visual storyteller based in Seattle. She enjoys working in both traditional media like watercolors, graphite and colored pencils, as well as digitally in Adobe Photoshop and Illustrator. She finds inspiration in the natural and scientific world and she loves the challenge of graphically explaining complex concepts. Often her imagery revolves around her previous work as a marine naturalist and educator.

From illustrations to maps to data visualizations, Emily offers expertise and experience to any project. She especially likes working side-by-side with clients to bring ideas into reality.

Several of Emily's clients include National Geographic Magazine, Smithsonian Institution, California Academy of Sciences, The Seattle Times newspaper, NOAA, University of Southern California, Stanford University, Coral Reef Alliance, City of Kirkland, Nature Conservancy of Canada, and other nature non-profits and organizations.